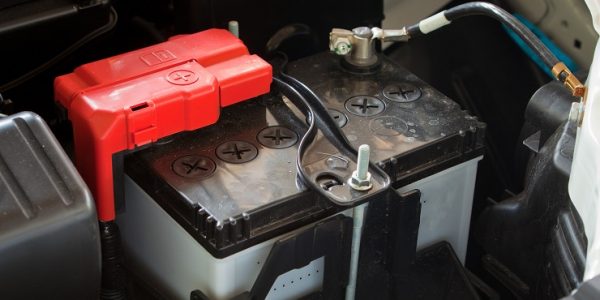 WeRecycleBatteries.com started after the founder found an illegally disposed auto battery in the woods beside a parking lot in Cape Cod, MA in 2009. Knowing that batteries needed to be properly recycled he took the battery to a recycler, where he was paid for it.  Upon his return home, he began to research the waste battery industry, especially lead-acid batteries and the challenges that recycling small quantities can bring.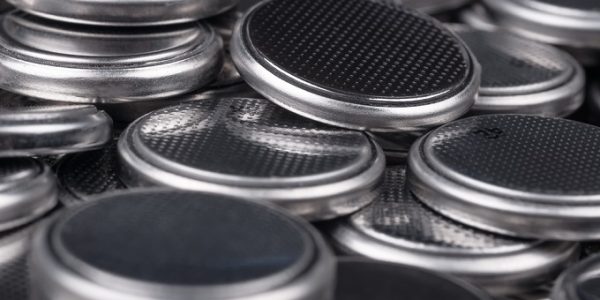 WeRecycleBatteries.com looks to partner with suppliers and organizations that share in the principles of good environmental stewardship. You supply batteries, and we will provide you with additional income and the comfort and security of knowing your battery is being properly recycled…and we can prove it!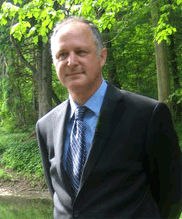 After graduating from Wilfrid Laurier University, John has over 37 years of career experience in database application development, Unix software sales, and Transportation and recycling. John is a published author of "Unix Computer Telephony-The Complete Guide" 1997, and is currently the NAATBatt.org Battery Recycling Committee co-chairman.
Since 2010, WeRecycleBatteries.com has recycled millions of batteries to end of life battery processors in both Canada and USA. For years, the company has awarded EPA/Environment Canada export permits to allow clients to access to the best end of life battery processors for their type of batteries in both USA and Canada.